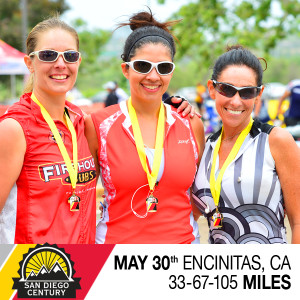 Thanks to our partners at Revolution Bike Shop and Trek Bicycle Superstores for organizing some very well supported group rides on the weekends all year long. Enter your email with the link at the top of the page (free) to receive weekly emails with our group rides.
Ready to get cranking?  Check out the great group rides out of Revolution Bike Shop on Saturdays.
For ongoing group rides check out all the links below.  Ride on!
Check out the San Diego County Bicycle Clubs and Groups Event Calendar
In addition to the club/group recommendations from your fellow riders, check out a few club directory resources for San Diego Century riders:
If you have any questions please leave a comment on this post or send an email through our contact page.  We'll do our best to answer quickly!
Stay tuned to our member emails for group ride schedules, locations, maps and ride details every week.
Members also receive free weekly training mileage from  legendary coach and cyclist John Howard.